Mayo Clinic Guide to Self-Care, 7th Edition
by Cindy Kermott, M.D., M.P.H and Martha Millman, M. D.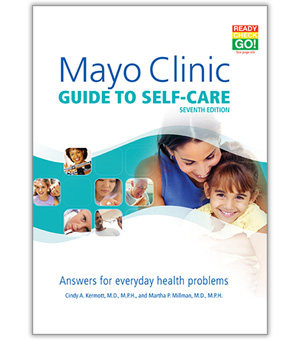 Following the tradition of collecting expert recommendations of our colleague physicians and other health professionals, this book offers guidance on the care of over 300 health conditions. We continue to focus on ways to reduce illness risk and strategies for the evaluation and early treatment of common conditions. We thank our Mayo Clinic colleagues who reviewed every page of this edition and added the latest guidelines, medical recommendations and self-care tips to help you take charge of your health.
This edition includes completely revised CPR section, including easy-to learn hands-only CPR for adults; new adult screening guidelines, as well as new adult and pediatric; immunization guidelines; the latest on smoking cessation and managing alcohol use; research and recommendations on popular integrative medicine therapies and approaches; healthy cooking tips, updated fitness recommendations — and much more.
---
Published 2017 • 300 pages • All rights: Mayo Clinic Press
About the Authors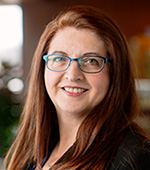 Cindy Kermott, M.D., M.P.H., is a specialist in the Executive and International Medicine Program and the medical director of the Preventive Services Clinic at Mayo Clinic in Rochester, Minnesota. She is also an assistant professor of medicine at Mayo Clinic College of Medicine and Science.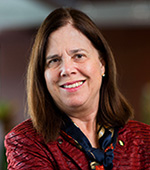 Martha Millman, M.D., is an emeritus physician at Mayo Clinic in Rochester, Minnesota, with career expertise in preventive medicine, hyperbaric medicine and wound care.